Smartkarma Raises Series B
Round Led by Sequoia Capital India
It is with great excitement that the Smartkarma Founders, Jon, Raj & Lee, announce that Smartkarma has closed its Series B round of financing, bringing the total equity investment in Smartkarma to USD $21 million.
A true testament to the success of the Smartkarma network and business model, Sequoia Capital (India), one of the world's most successful technology venture capital firms, led the Series B investment round.
Sequoia Capital has a legendary reputation for picking major disruptive industry players and we're excited that they've seen those traits in Smartkarma!
Existing investors, including Wavemaker Partners, Jungle Ventures and Spring Seeds, joined the Series B round and their continued support of these leading venture capital firms underscores Smartkarma's future growth and market opportunity.
Since Smartkarma's founding in late 2014 and platform launch in early 2016, the company has seen rapid adoption across Asia and now has sights on Europe and USA.
Over 400 independent analysts covering more than 2,400 companies across 15 Asian markets, now contribute to Smartkarma's cloud-based platform
Insights are published daily with active minute by minute discussions, where themes and ideas are debated, discussed and questioned among a community of experts, in real time
Over 150 leading institutional asset managers have subscribed, including sovereign wealth funds, global asset managers, hedge funds, boutiques and family offices, worldwide
The top 10 clients alone have over $13.5 trillion assets under management
This investment round will provide the capital boost for:
Expanding and supporting our Asia Insight Provider network
Hosting industry workshops and networking events such as our recent Dr. Jim Walker Event (video) with the SGX
Geographically growing our Insight Provider network - starting with our recent UK Office Launch (video)
Development of additional products such as Premium Services
Improving our entire tech stack to provide enhanced value to investors and all stakeholders
Establishing Smartkarma as the #1 Global Network for Independent Investment Research
2018 will be an enormous year of change for our industry! The unbundling brought on by MiFID II is one such driver, and this funding round further extends our ability to grow our network of independent Insight Providers and provide valuable insight to investors.
To find out more about Smartkarma, download the Product Brochure here or Request a Trial.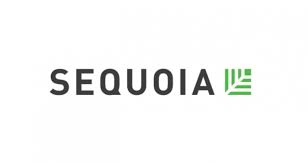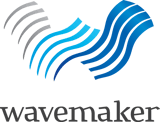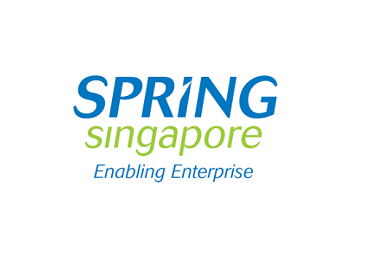 ---
New Smartkarma blog coming soon!
The Week That Was
Stay updated with what's trending this week!
We're weeks away from launching our newest blog, The Week That Was. Drilling into the hottest insights across the regions and verticals, it's your weekly 'must read' info.And it's for everyone, Smartkarma subscribers and those looking to stay up to date getting a sneak peak at our insights.
As we're all lovers of acronyms in the finance world, we've jumped on that bandwagon with TWTW! Subscribing to the TWTW blog will keep you updated on on:
TWTW ... in ASEAN
TWTW ... in Greater China
TWTW ... in Event Space
TWTW ... in Equity Capital Markets